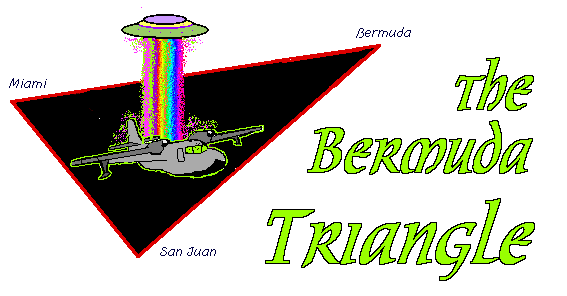 The Bermuda Triangle
---
Awards

This site has been featured in the WWW Yellow Pages, Readers Digest, and several popular magazines. The site has also won several online awards, most of which I ignored because most tend to be nothing more than a device to generate business for somebody else's site. Two that I feel were legitimate are:
Smart Computing Top Site

Smart Computing is a monthly magazine devoted to helping users of all skill and experience levels improve their productivity with personal computers.

Dr. Copernicus Award

Copernicus Interactive is dedicated to providing K-12 educators, students, and parents with the best educational resources on the Web in a friendly, time-efficient manner.